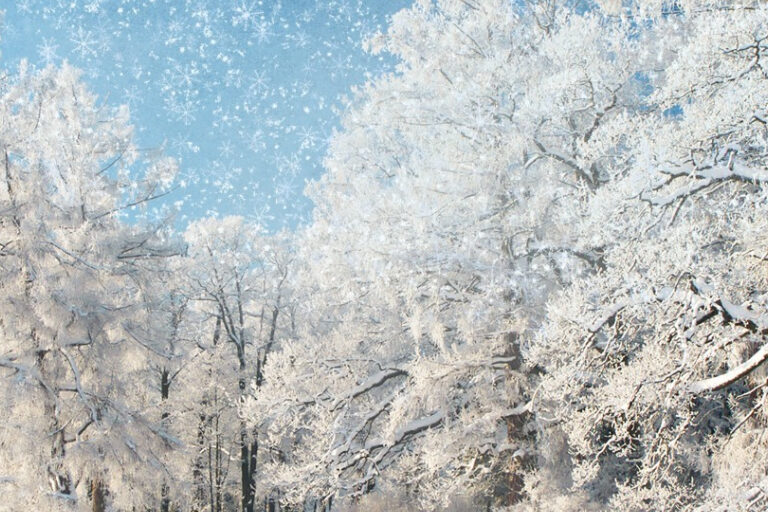 January
Lord's Ladies Meeting (G.L.O.W)
Read and fellowship. We will be reading from I.C.U (in Christ Unconditionally) Chapter 6 – The Deceitful Heart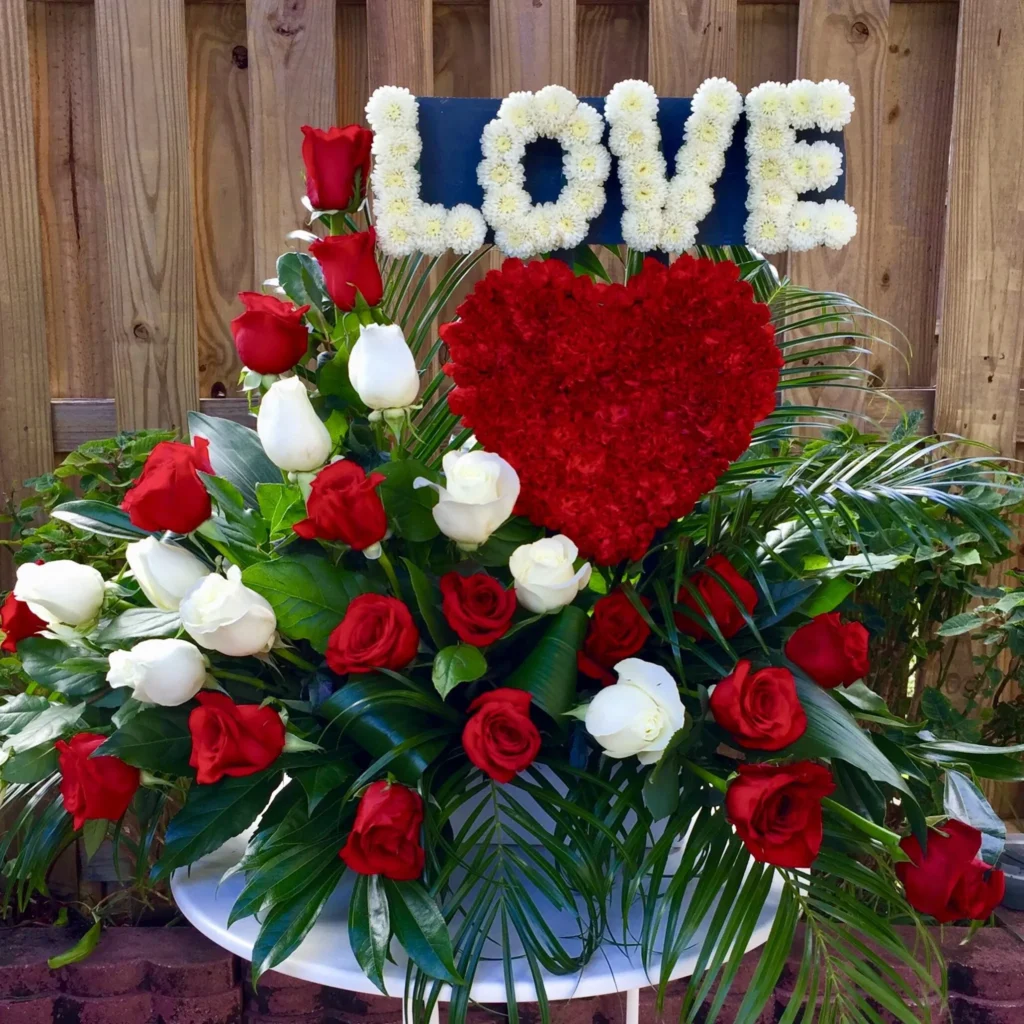 February
Family Fun Fellowship
A time of fellowship and fun for everyone. The cost is $5/person. Please sign up in the foray
1:00 pm
Frontier Fun Center
G.A.P Meeting (God & Parent)
2023 Theme: Hope For The Family
Lesson: God's Call To The Home (Deuteronomy 6:1-12)
2:00 pm – 3:00pm
The Church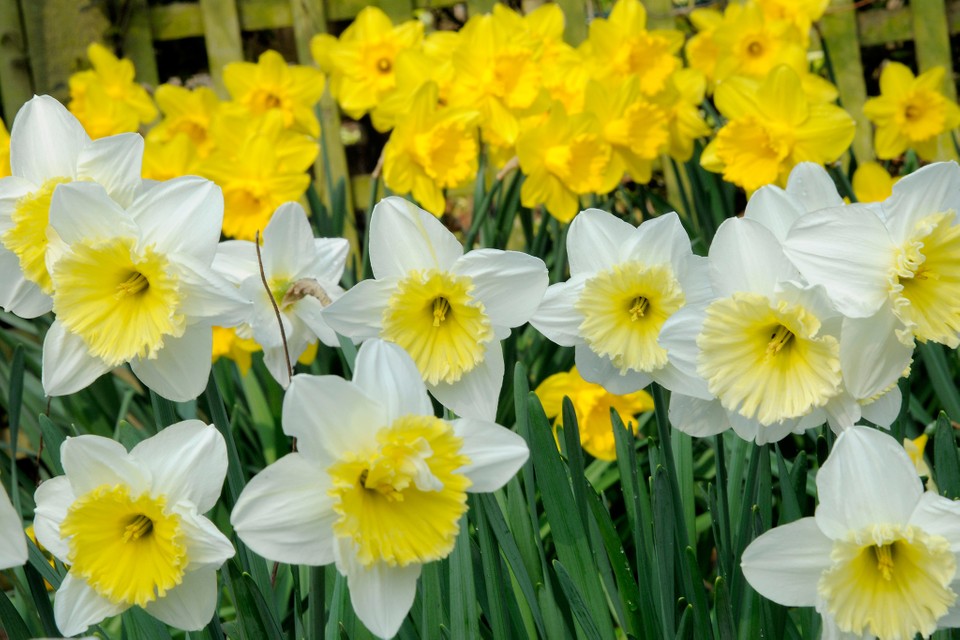 March
Super Saturday Soulwinning
Come and help win souls for the kingdom
Lord's Ladies Meeting (G.L.O.W)
Read and fellowship. We will be reading from I.C.U (in Christ Unconditionally) Chapter 7 – The Clean Heart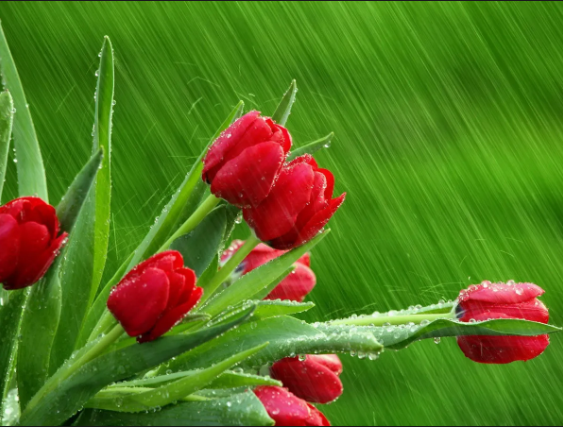 April
Teen Fund Raiser
Fund raiser to help teens go to Youth Conference. All funds go to help support the teens. Please see a teen for tickets and pricing
After 3pm service
The Fallon Church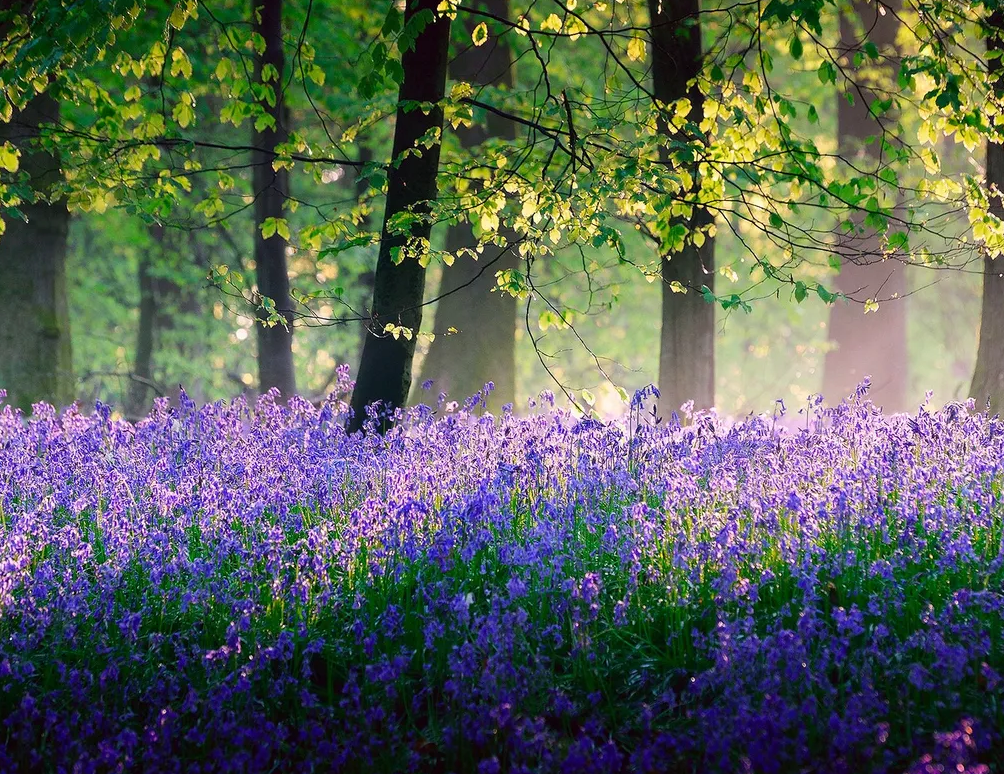 May
Golden State Baptist College Tour Group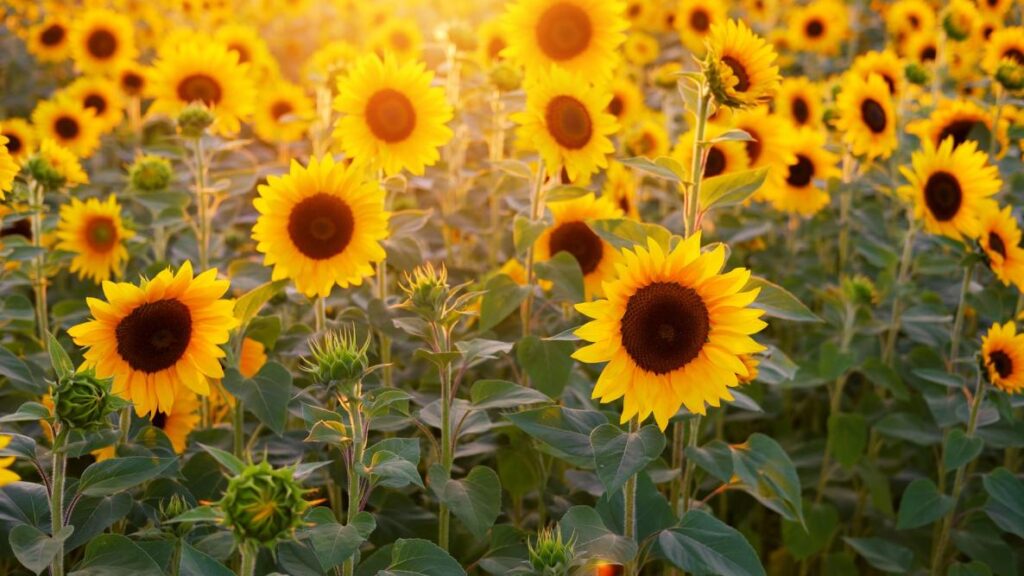 July
Youth Group Meeting
All teens are welcome! If you are 13 – 19 yrs old, please join us for a time of Fun, Fellowship, and building your Faith. See you there!
Family Finger Food Fellowship
Bring your favorite finger food & a friend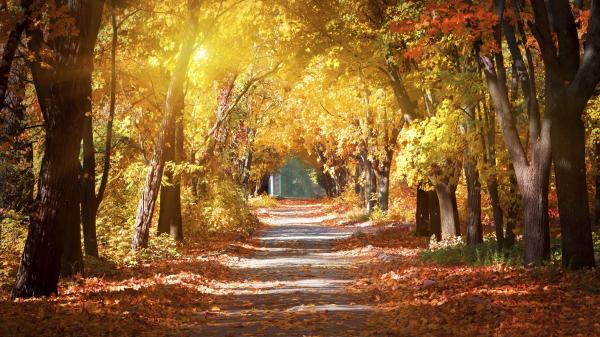 September
Lord Ladies Meeting
Series: Old Testament Case Studies
"Enoch Walked With God"
Bus Ministry Canvassing
Come join us as we visit our bus kids and minister to new ones.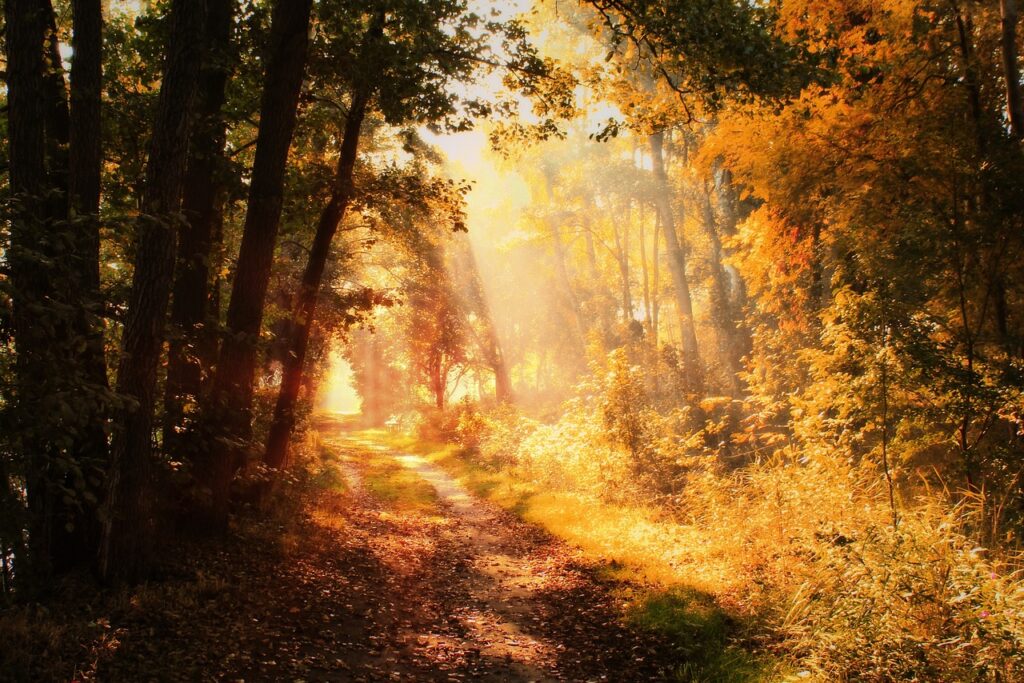 October
Soul Winning
With visitation and bus ministry
Youth A.G.L.O.W Meeting
All teens are invited (13-19 yrs old)
Taco Sunday
Invite your Friends, Relatives, Associates, and Neighbors to a F.R.A.N,tastic day.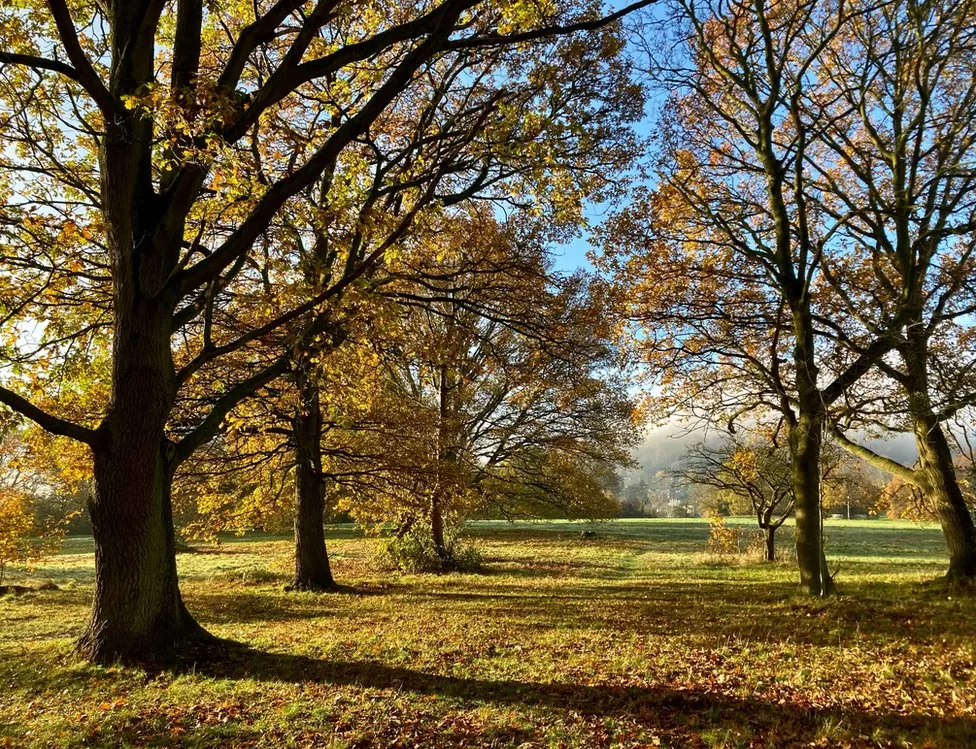 November
Lord's Ladies Meeting
Lesson: Nabal & Abigail 1 Samuel 25:1-38
Super Saturday Soul Winning
Thanksgiving Mid Week
Pie, Prayer & Praise
No King's Kids Program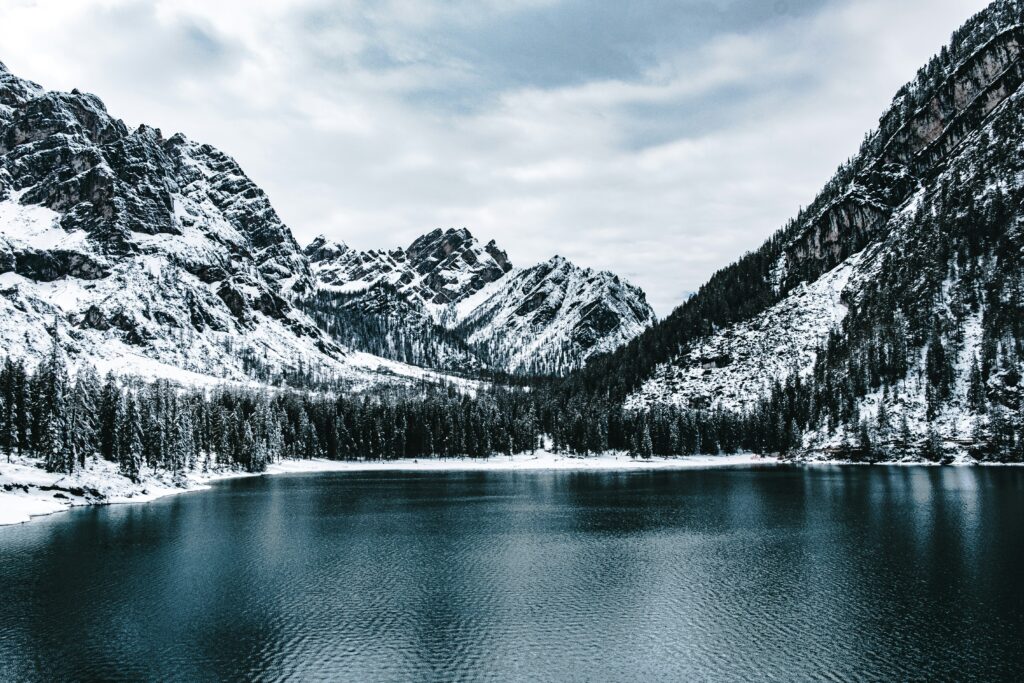 December